!
Craft to perfection
We don't give up. It's easy to sell when the product is good. It will be even better if the creative is crafted well.
>>
Faster turnaround
We will not hesitate to pat our back when it's about delivery. Our TAT cannot be matched in the light years to come.
#
Trend to date
We make sure we are in tune with the trend and blend with the consumer needs to keep our work fresh.
What we do?
What we do?
We think beyond and execute ideas to build brands.
Amit Bhat - founder, TrueTongue Creative
Amit has 21 years of mainline advertising experience helping to build diverse brands at Ogilvy, Hakuhodo Percept, Contract Advertising, DDB Mudra & Thinq Advertising. Individual highs include 5 times Lürzer's Archive featured campaigns, ABBYs Merit, Big Bang Merit among others.
Amit's works
TrueTongue Team
TrueTongue Team
The team has over forty cumulative years of experience in brand building, strategy and technology.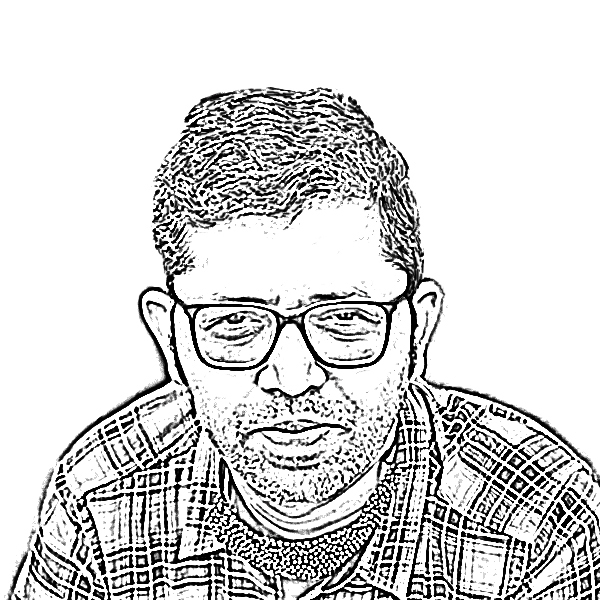 Salil Sawale
Brand Consultant
Salil is a Creative Director and copywriter, with over 21 years of experience in the advertising industry. He has worked on integrated campaigns, both offline and online, in technology, FMCG, E-com, insurance and Health categories.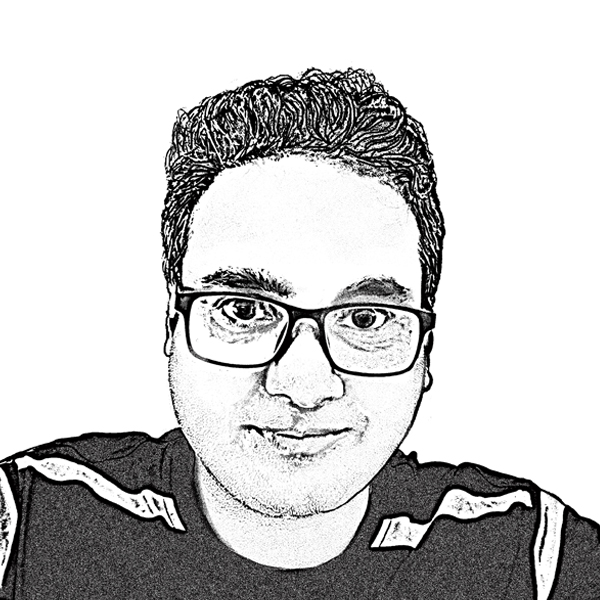 Sree Prasad
Strategy Consultant
Sree is based out of Singapore, heads our Marketing and Strategic planning team for APAC. Sree comes with 20 plus years' experience working for various businesses in Technology, Advertising and Banking. Any challenging campaign, dial Sree!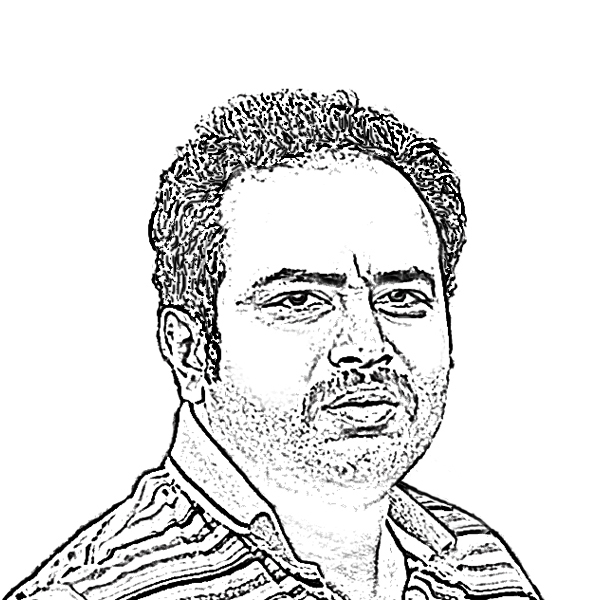 Anand H
Senior Tech Consultant
Anand, a technology evangelist brings in his vast experience as a technology consultant at TrueTougue, he is followed by his satisfied clientele for whom he has derived solutions from open source technologies and web applications.
Works
Works
TrueTongue Creative has helped building brands ranging from established to startups.
All
Acclaim
Sudhanva Healthcare
Bharti AXA GI
MTR Foods
For Startups
Others