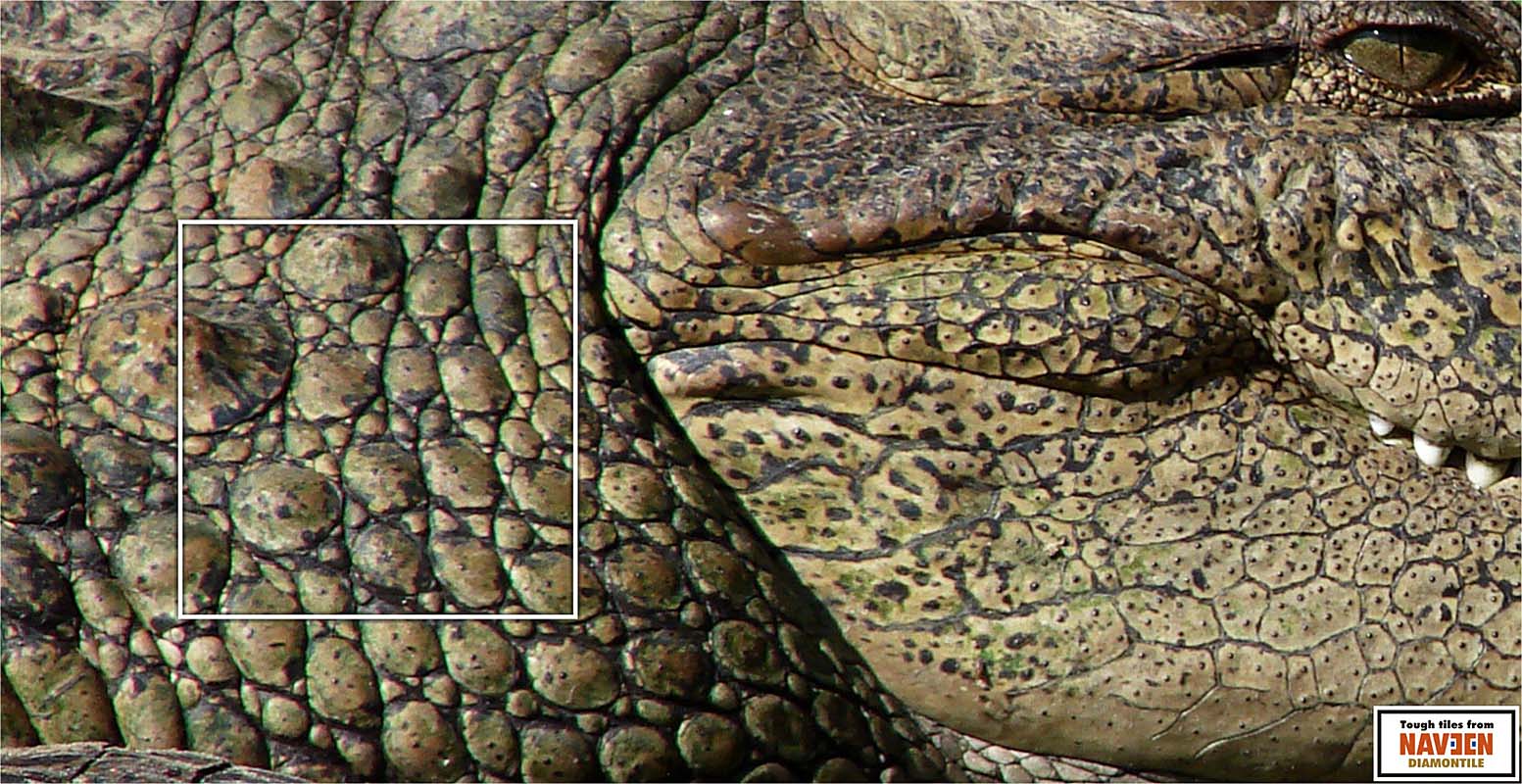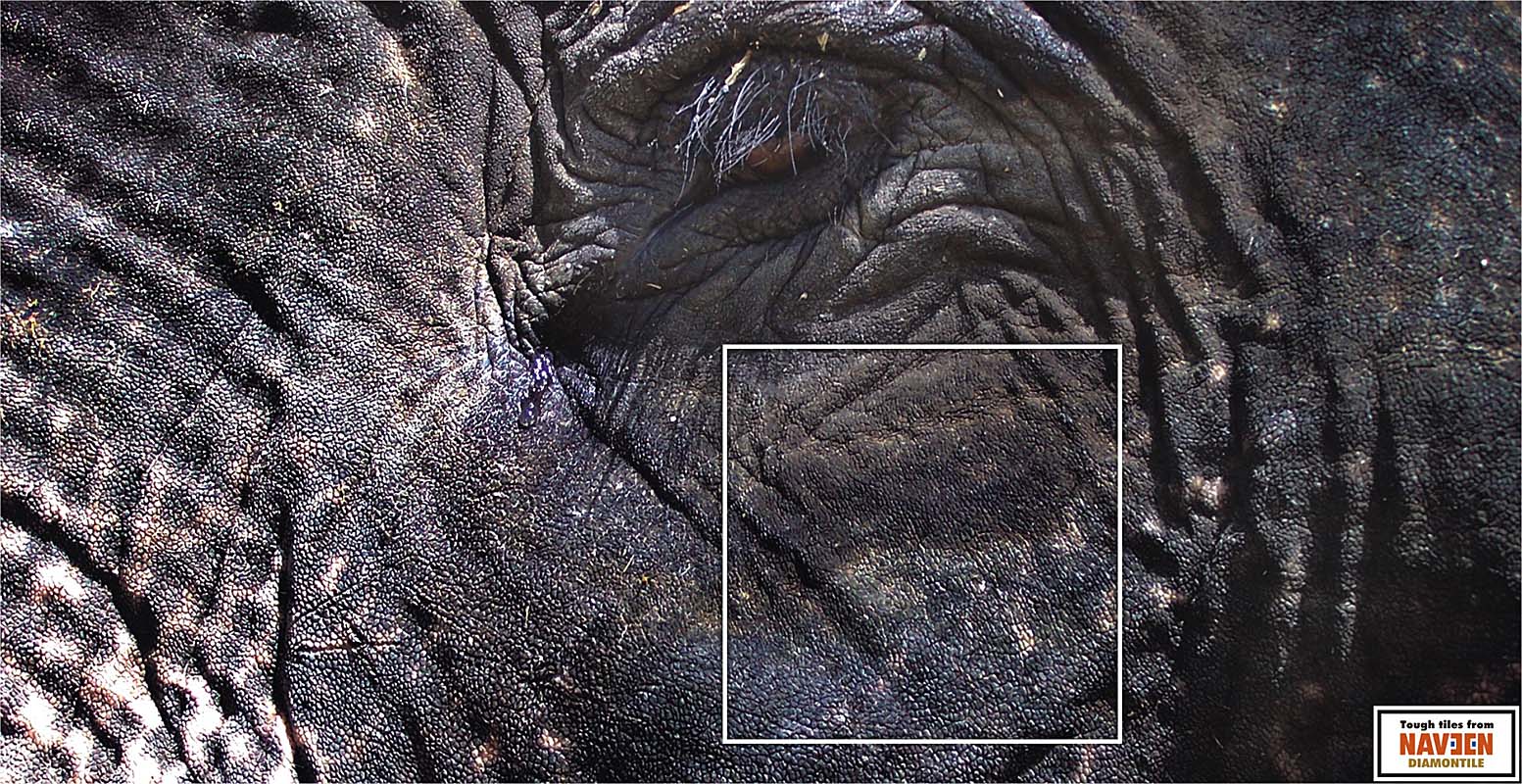 Lürzer's Archive featured- Issue 05, 2007
The campaign was featured in Lürzer's Archive, one of the foremost advertising magazines in the world which features print and TV from around the world. The bi-monthly magazine for the advertising industry has a global circulation of 38,000.
Idea: Tough tiles from Naveen Diamontile. Campaign for Murudeshwar Ceramics outdoor tiles.