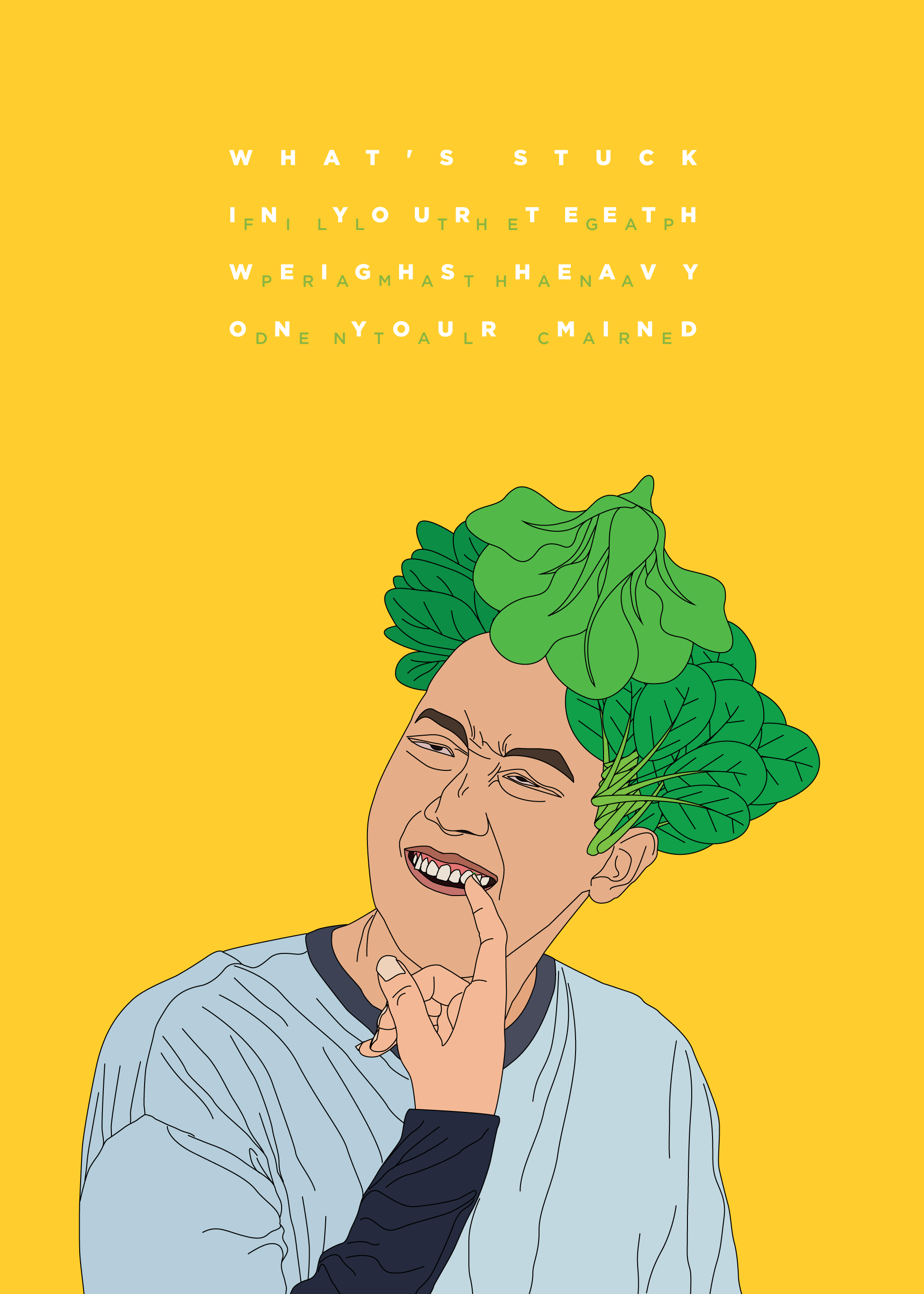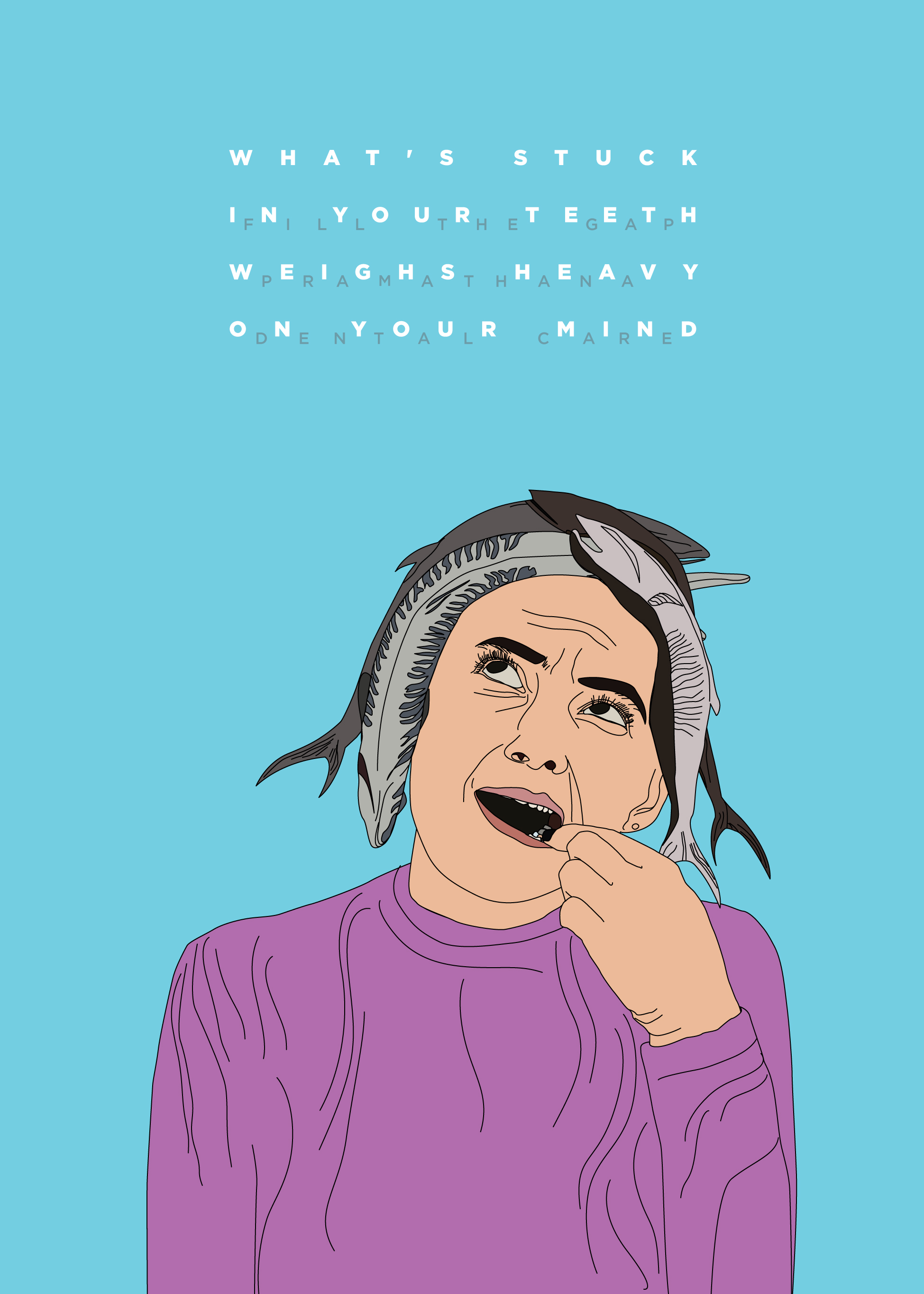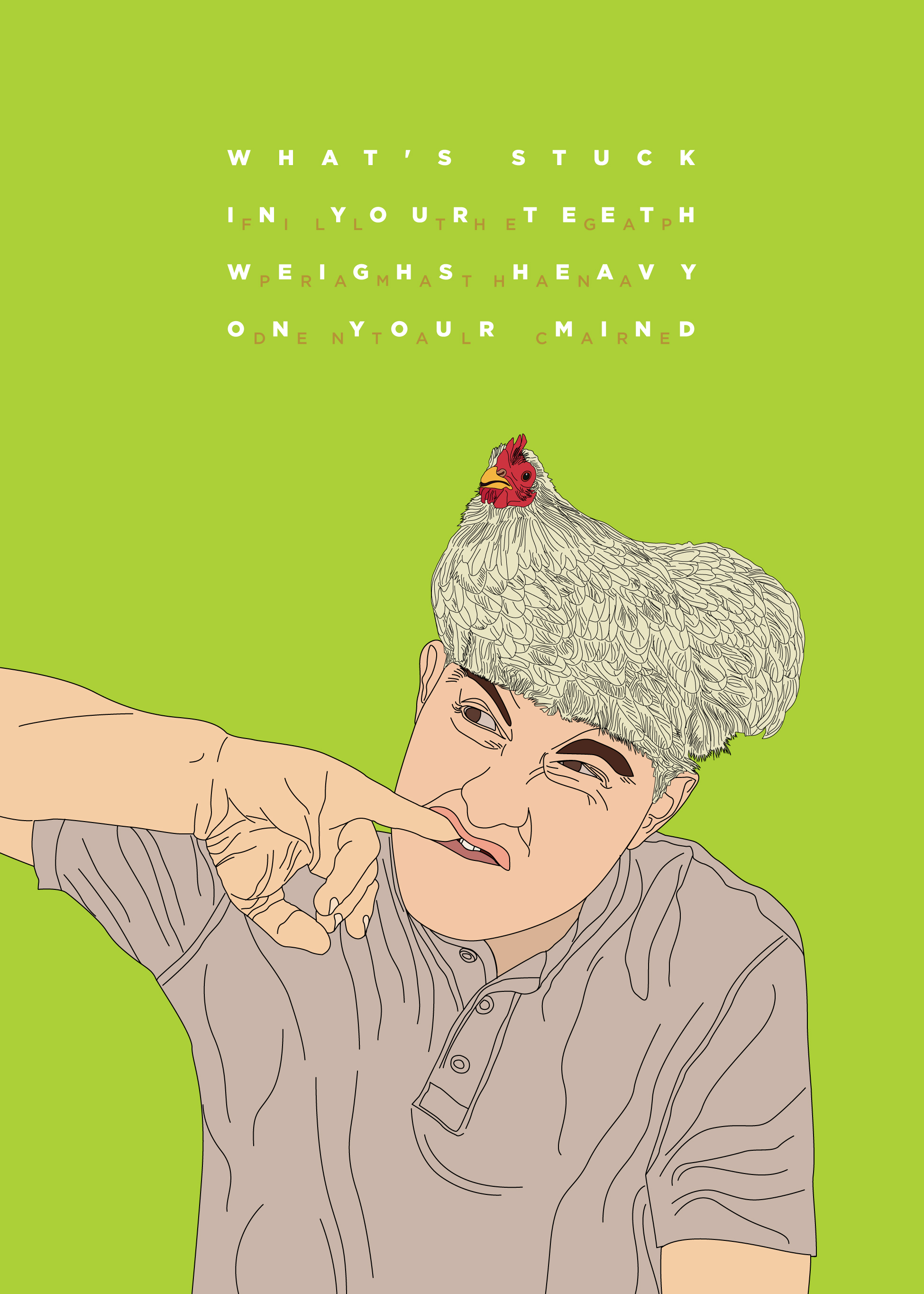 Lürzer's Archive - Shortlist
The campaign was shortlisted for Lürzer's Archive, one of the foremost advertising magazines in the world which features print and TV from around the world. The bi-monthly magazine for the advertising industry has a global circulation of 38,000.
Idea: A campaign by Pramathana Dental Care aims to bring people's attention to the niggling issue of food getting stuck in their teeth. And suggests a timely remedy: Fill the gaps between your teeth.